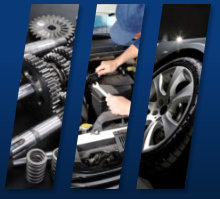 Services
Fleet Maintenance,
Diagnostic, Scanning, Tube
Bending, WOF Checks, COF
Repairs, Transmission
Flushing
At BAM's garage in Waihi we do Warrant of
Fitness (WOF) checks. These take
approximate 20 minutes

and should be
booked in advance. We send out
reminder letters when your next WOF or
service is due.
We have friendly staff who
provide a first class service.
MORE SERVICES OFFERED
Warrant of Fitness (WOF)| Diesel or Petrol
Mechanic| Lubes and Tune Ups | Vehicle
Servicing | Brakes | Clutches | Cooling System
Servicing | Cam Belts | CV Joints | Electrical
Repairs | Exhausts | Suspension - Shock
absorbers| Windscreens | Hydraulic Hose
Repairs | Battery Replacement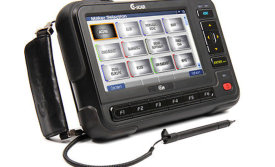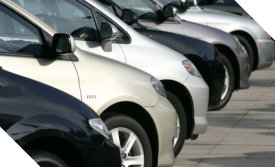 Fleet Maintenance
We provide a "One Stop Shop", which
includes mechanical repairs and body &
chassis maintenance, for trucks, trailers,
tractors, commercial vehicles and private
cars.

Diagnostic Scanning
Modern on-board diagnostic systems can
provide a list of diagnostic trouble codes to
identify any malfunctions. They can even give
real-time data on specific vehicle sub-systems
while the car is in operation, for instance
specialist automatic transmission diagnostic
data. All this vital information is available via
a standard digital communications port.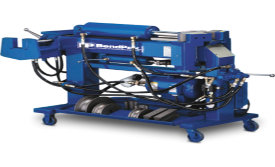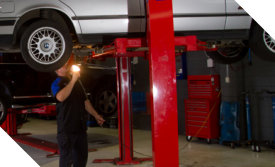 W.O.F
Our staff are qualified with petrol and diesel engines, auto
air conditioning specialists and WOF authorized inspectors.
A warrant of fitness (WoF) is a regular check
that your vehicle meets required safety
standards, at the time of inspection. It's your
job to keep your vehicle in warrantable
condition at all times. For example, while
tyres on your vehicle may pass on the day of
your warrant inspection, you'll need to
replace them as soon as the tread gets to the
minimum depth.
We provide: Full mechanical service-both
petrol and diesel, Pre COF Checks & repairs
Warrant of Fitness Checks. To find out the
whole process click ..more info
Tube Bending
Form bound bending procedures like "press
bending" or "rotary draw bending" are used
to form the work piece into the shape of a
die. Straight tube stock can be formed using
a bending machine to create a variety of
single or multiple bends and to shape the
piece into the desired form. This processes
can be used to form complex shapes out of
different types of ductile metal tubing, so at
the BAM garage in Waihi we can make custom
exhausts to your requirements.